TELEVISION
MUSTANGS FC | Director | ABC TV Series | Episode 5 "Roll With It" | Season 3: 13x 30 mins | 2020 | Matchbox Pictures | Watch on ABC iView
Mustangs FC is a goal kicking comedy drama about girls who are abandoning the sidelines and starting their local football club's first all female team.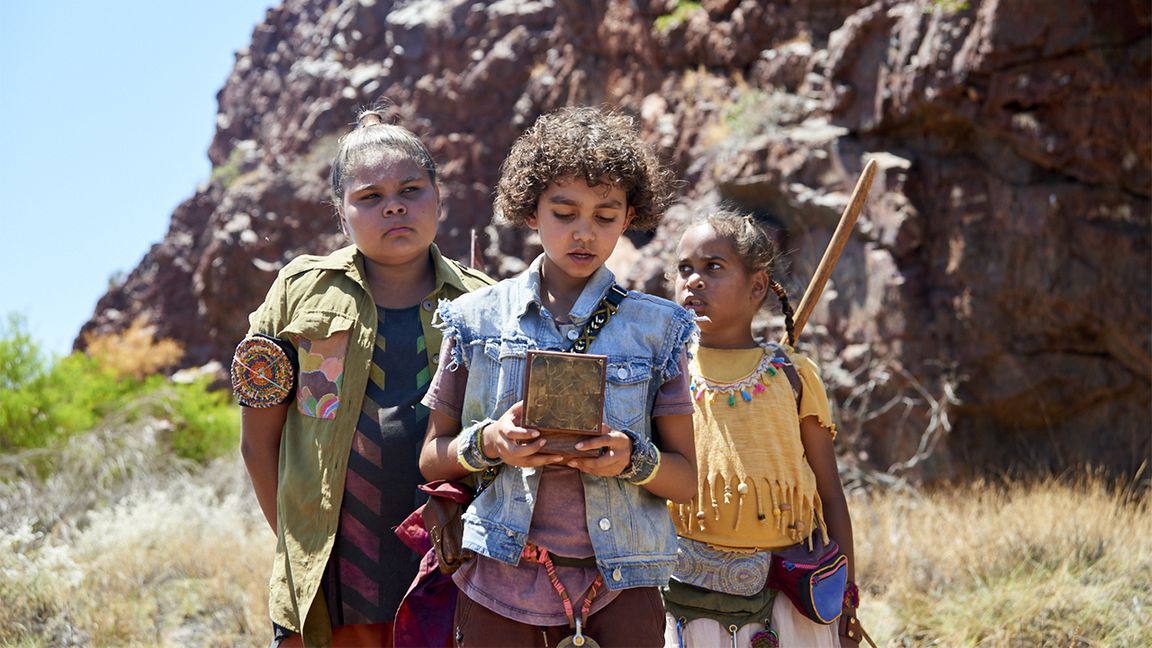 THALU | Director | NITV/ ABC/ SBS TV Series | Episodes 7 & 8 | Season 1: 10x 15 mins | 2020 | Weerianna Street Media | Watch on ABC iView
With their country under threat from a huge dust cloud and the mysterious Takers that lurk within, a small group of Indigenous kids have to make their way to the Thalu, a place of great power, in order to stop the cloud before it destroys everything in its path.

NARRATIVE SHORTS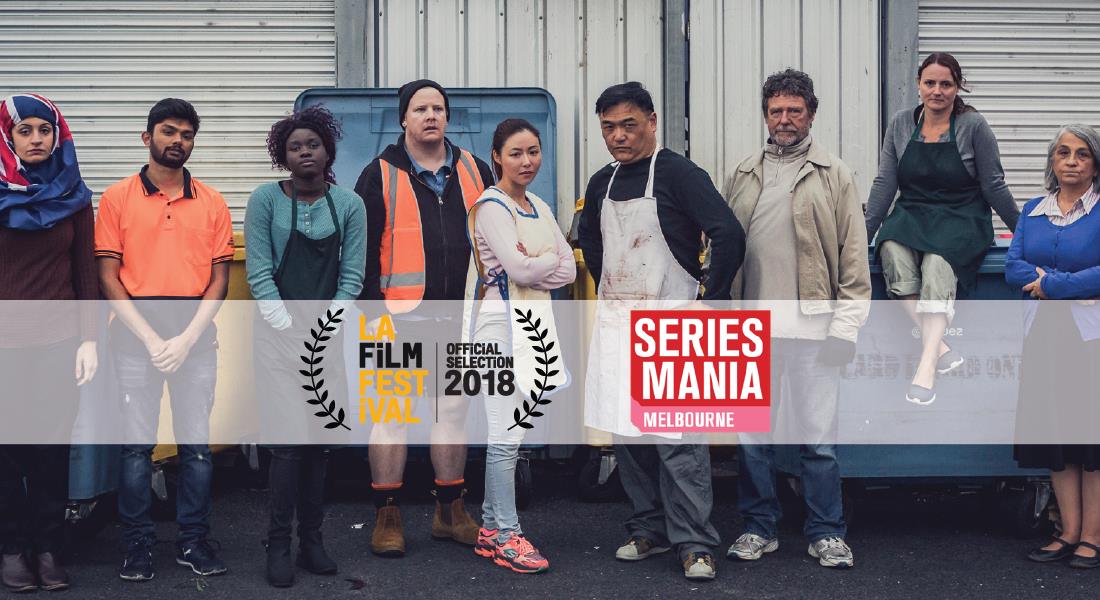 FRESH | Director | Comedy Web Series | Episode 3 'Cannoli' | 5 mins 2018
A short comedy series about a market and the people who bring the different flavours to Australia, as they navigate modern life, business and each other.
DOCKED | Writer, Director, Editor | Short Drama | 19 mins 2017
A young South Sudanese aspiring actress works late nights at a bar meets an older guy who is at a crisis point in his life.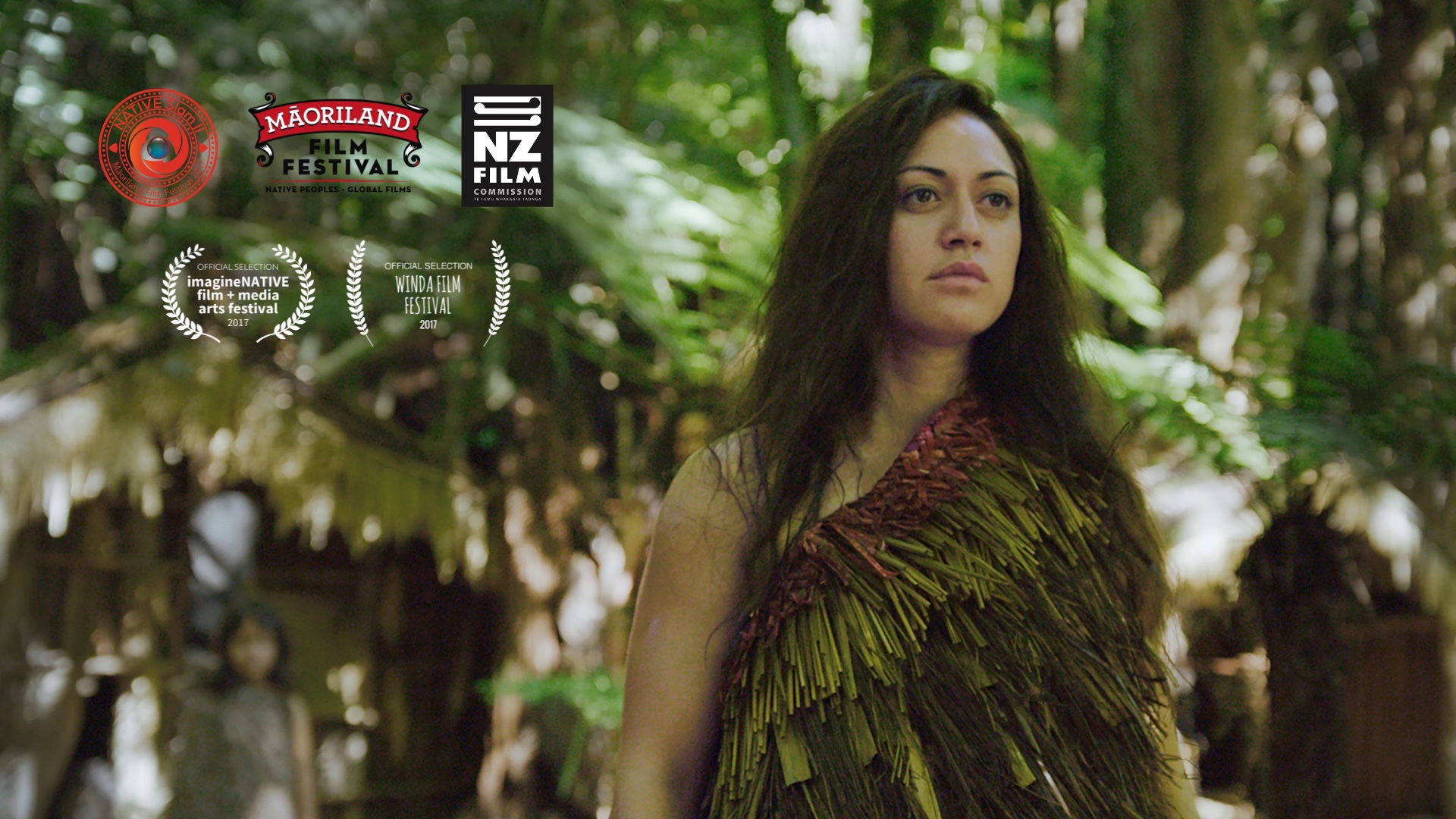 KA PUTA KO AU | Writer, Director (shared) | Short Drama  | 12 mins 2017
In pre-colonial Aotearoa New Zealand, a young mother from a devastated tribe travels into enemy territory to make a proposition that could end the suffering of both.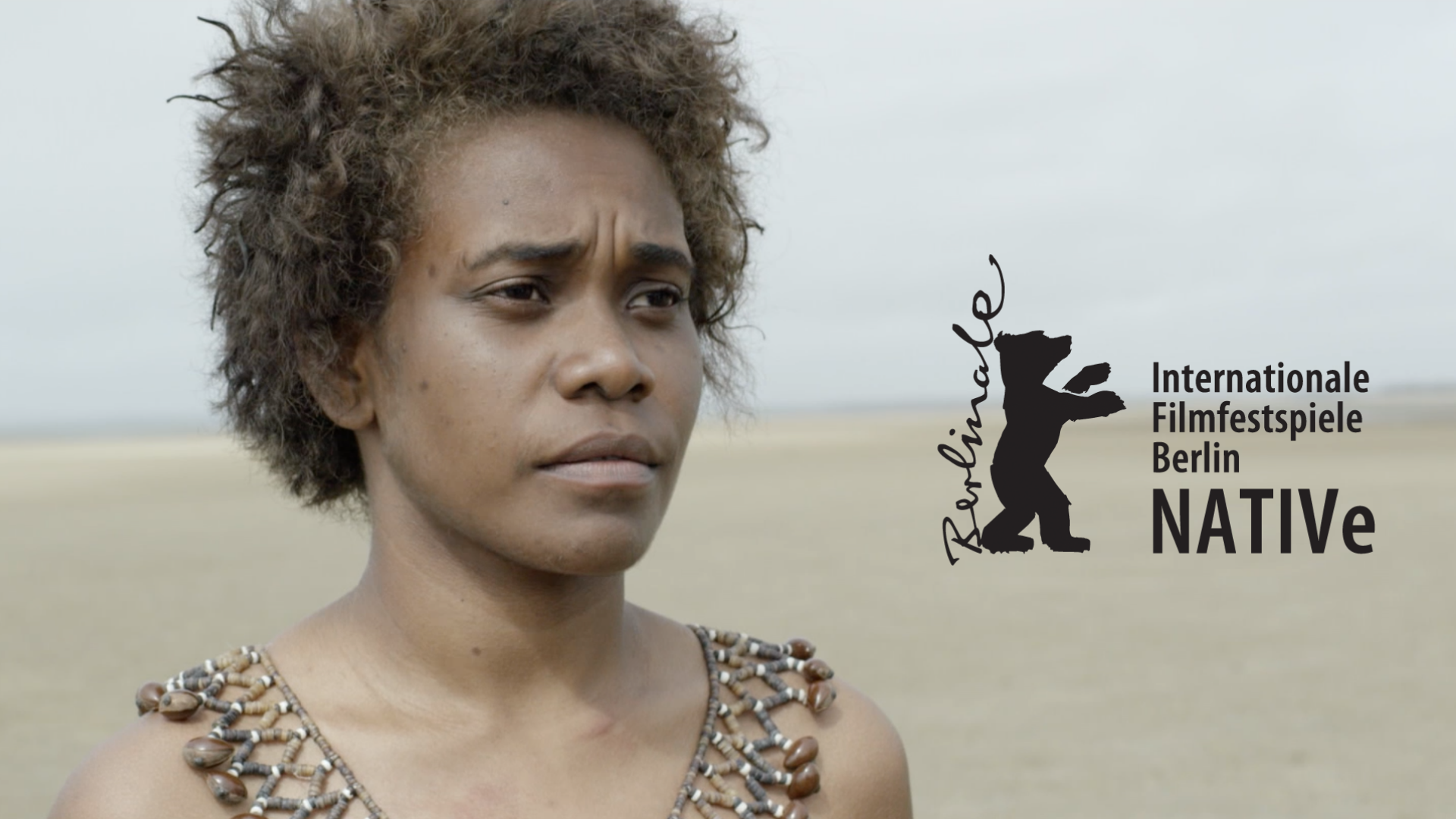 BLACKBIRD | Writer, Director, Editor | Short Drama | Distribution: Ronin Films | 13 mins 2015 | Watch on SBS OnDemand
On a Queensland plantation in the late 1800s, Rosa struggles to keep an eye on her young spirited brother, Kiko, who comes into conflict with their overseer. As Kiko journeys into adulthood, amidst oppression and severe loss of culture and identity he must find his will to survive.
DOCUMENTARY SHORTS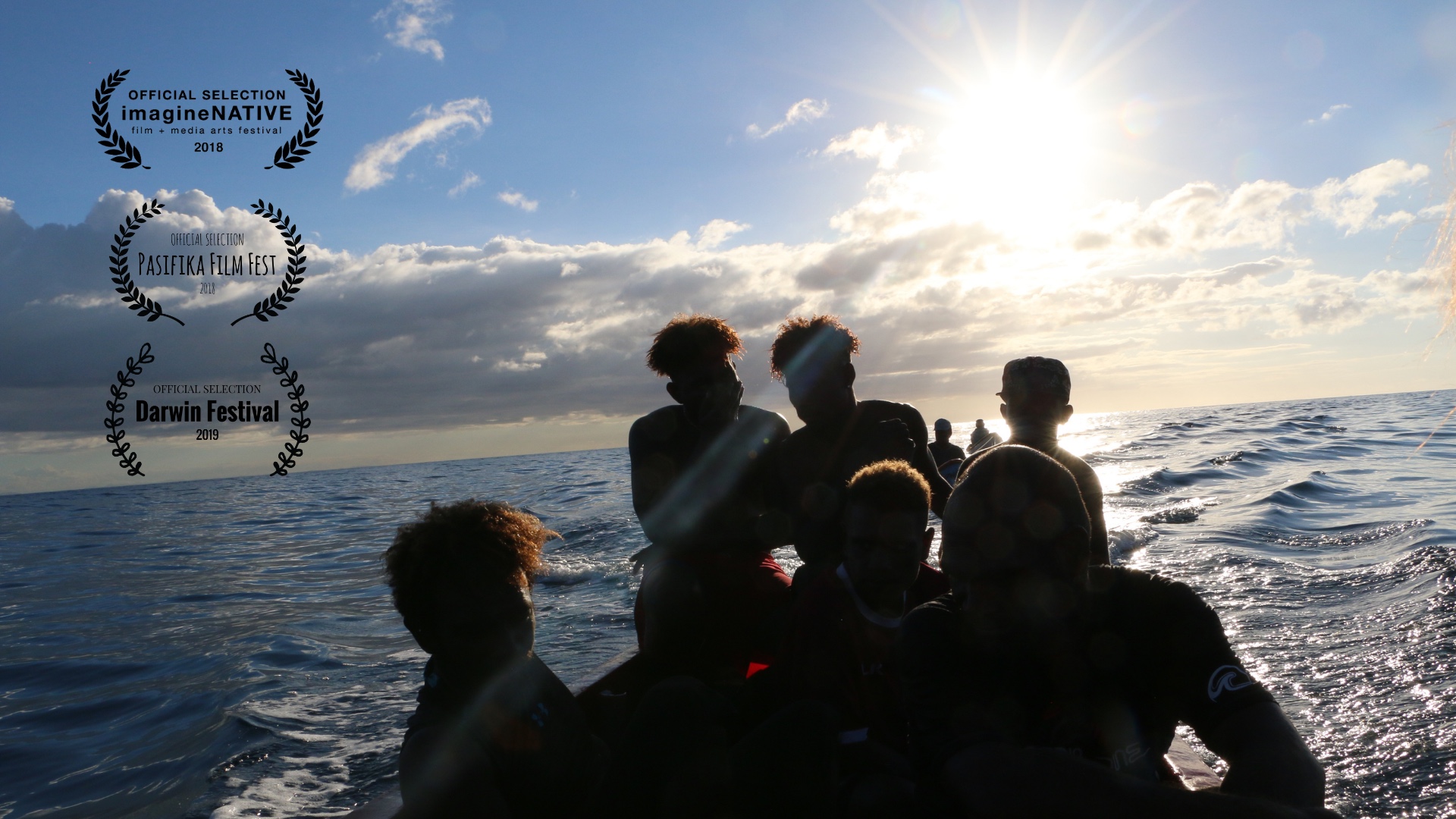 AEASI | Writer, Director, Editor | 360 VR  documentary short | 11 mins 2018
This 360 virtual reality documentary explores the sea as not only the sole source of cultural and economic livelihoods but the very thing that will shift a way of life due to the effects of climate change.
TIDE OF CHANGE | Writer, Director, Editor| Short Documentary | 12 mins 2010
TIDE OF CHANGE documents stories from filmmaker Amie Batalibasi's village in the Solomon Islands as the sea rises around a community on the brink of inevitable change.
MADE IN AUSTRALIA | Writer, Director, Editor | Short Documentary | 11 mins 2007
Five Vietnamese women uncover the harsh realities of their working lives as 'outworkers' sewing clothes in Melbourne's outer suburbs.
VIDEO ART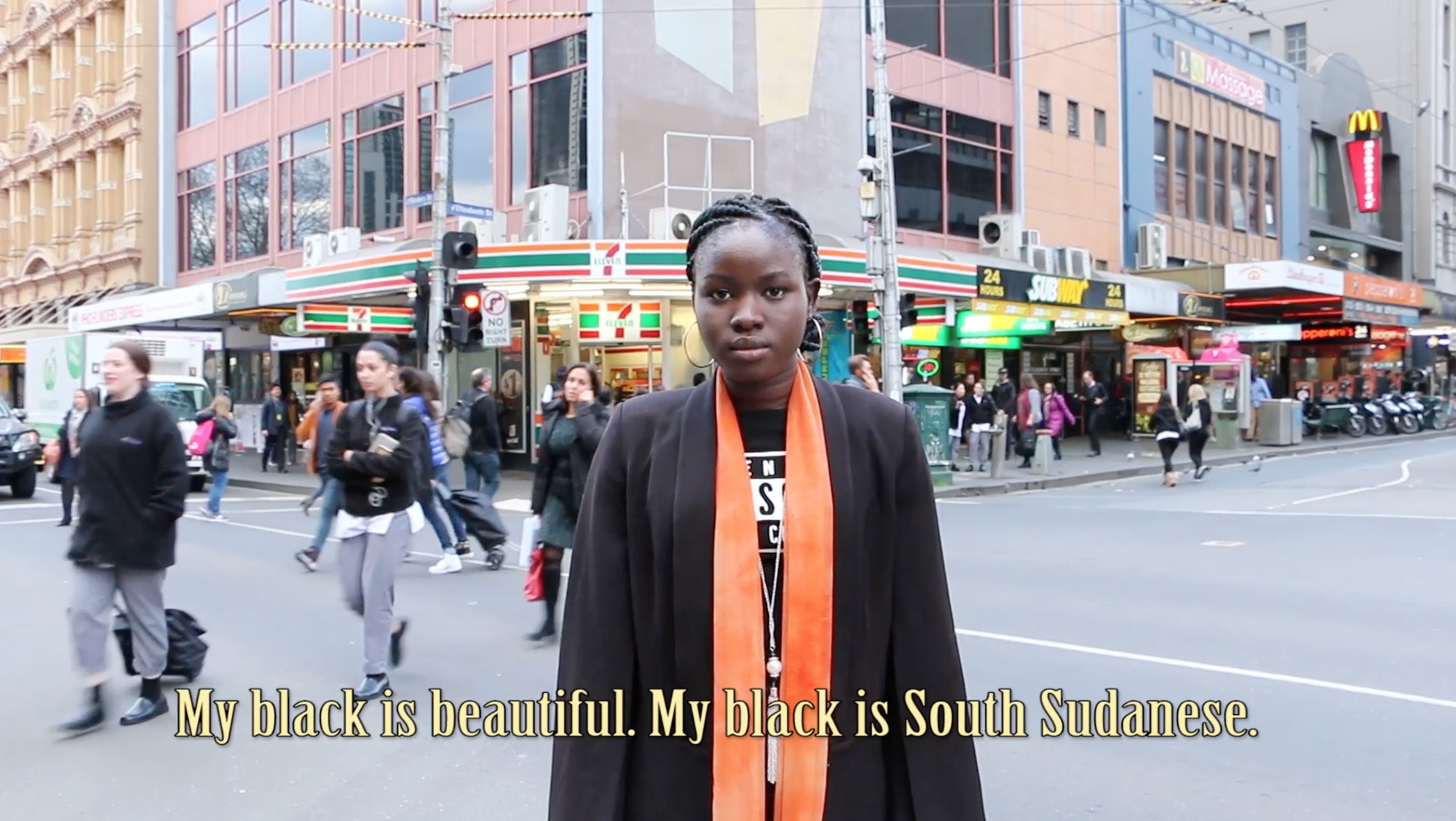 LIT | Director | Non-narrative Video Art | One channel projection | 15 mins 2016
LIT sets out to disrupt the dominant narrative through an exploration of identity, race, gaze and the politics of the black body.