Showcase
TELEVISON
MUSTANGS FC | ABC | episode 5 | director | Season 3: 13x 30 mins | Released 31 Dec 2019 | Matchbox Pictures | Watch on ABC iView
THALU | NITV/ ABC | episodes 7 & 8 | director | Season 1: 10x 15 mins | Released April 2020 | Weerianna Street Media | Watch on ABC iView
NARRATIVE Shorts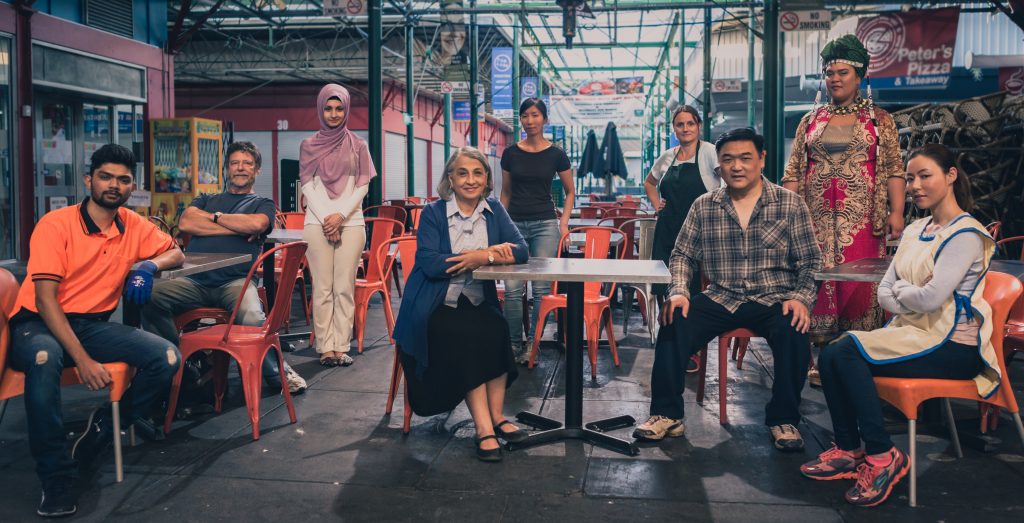 FRESH | comedy web series | episode 3 'Cannoli' | director | 5 mins 2018
A short comedy series about a market and the people who bring the different flavours to Australia, as they navigate modern life, business and each other.
DOCKED | short drama | writer, director, editor | 19 mins 2017

DOCKED is an indie short film about a young South Sudanese aspiring actress who works late nights at a bar and meets an older guy who is at a crisis point in his life.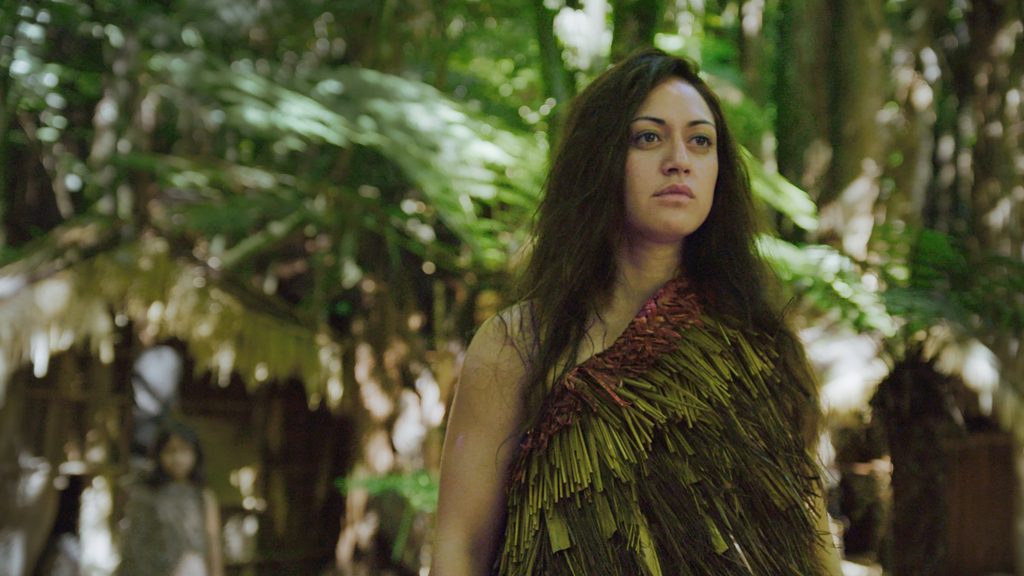 KA PUTA KO AU | short drama | writer, director (shared) | 12 mins 2017
Set in pre-colonial Aotearoa New Zealand this short film is the story of a young mother from a devastated tribe who travels into enemy territory to make a proposition that could end the suffering of both.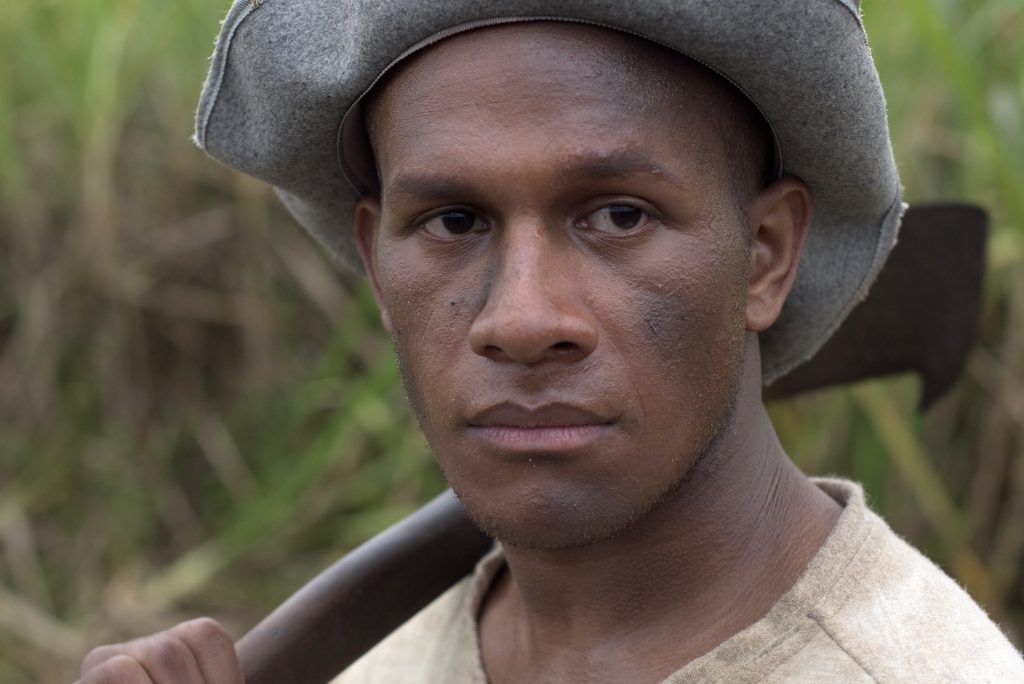 BLACKBIRD | short drama | writer, director, editor | 13 mins 2015

BLACKBIRD follows the story of Solomon Islander siblings, Rosa & Kiko, who were kidnapped from their island home to work on a sugar cane plantation in Queensland, Australia in the late 1800s. 
DOCUMENTARY Shorts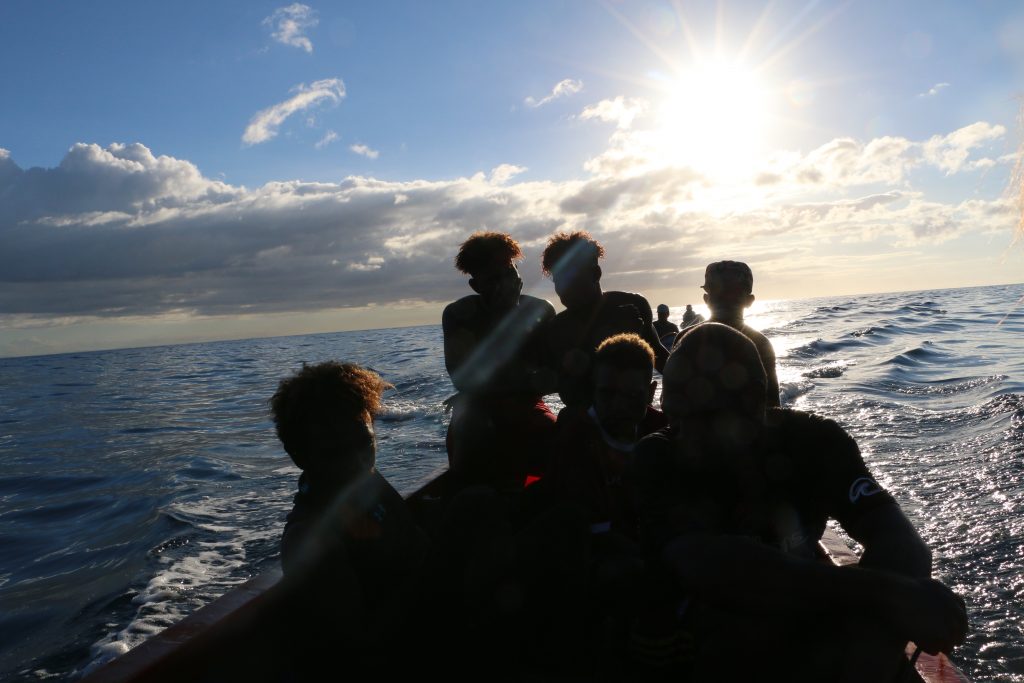 AEASI – "As far as the eye can see above the sea" | 360 VR  documentary short | writer, director, editor | 11 mins 2018
This 360 piece explores the lives' of filmmaker Amie Batalibasi's home village in the Solomon Islands and how the sea is not only the sole source of cultural and economic livelihoods but the very thing that will shift their way of life due to the effects of rising seas and climate change.
TIDE OF CHANGE | short documentary | writer, director, editor | 12 mins 2010
TIDE OF CHANGE documents stories from filmmaker Amie Batalibasi's village in the Solomon Islands as the sea rises around a community on the brink of inevitable change.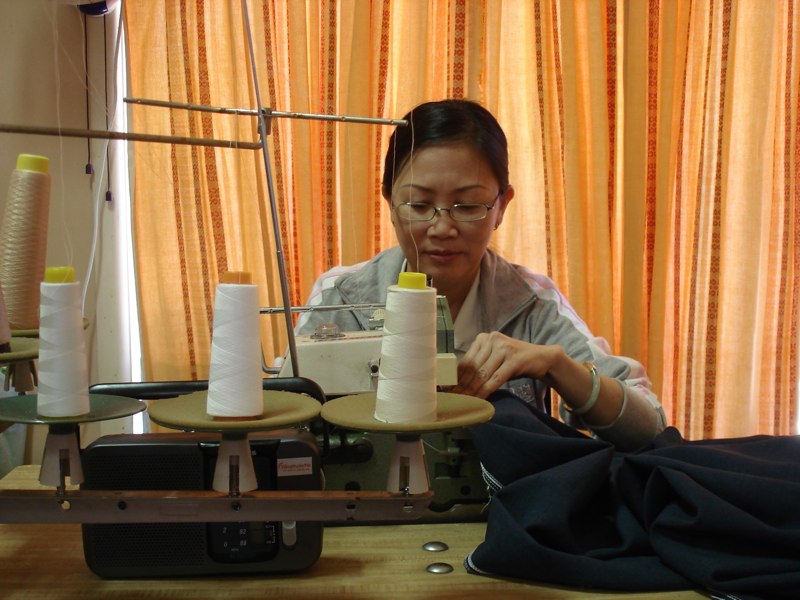 MADE IN AUSTRALIA | short documentary film | writer, director, editor | 11 mins 2007
This film explores the stories of five Vietnamese women as they uncover the harsh realities of their working lives as 'outworkers' in Melbourne suburbs.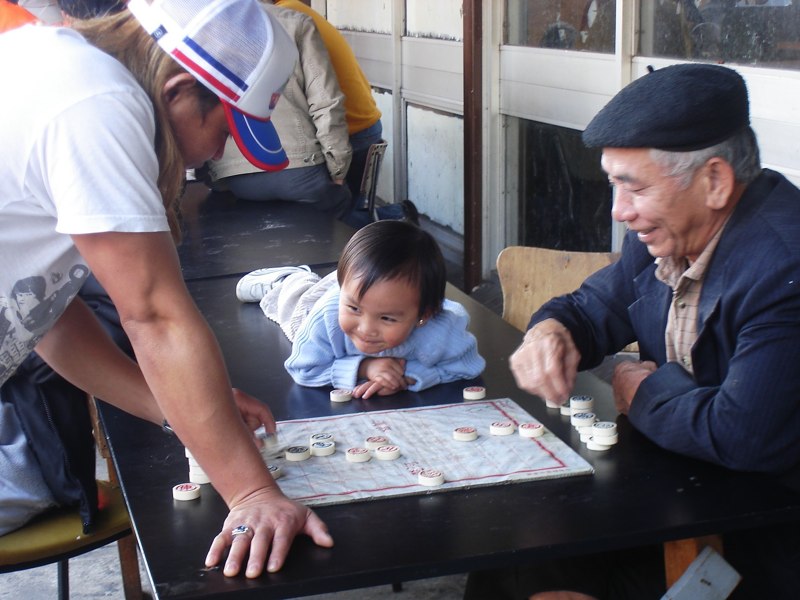 THE GAME | short documentary | writer, director, editor | 5 mins 2007
Day after day, game after game is played, battles are fought, won and lost – but one thing remains – to these men Chinese Chess is much more than just a game.
VIDEO ART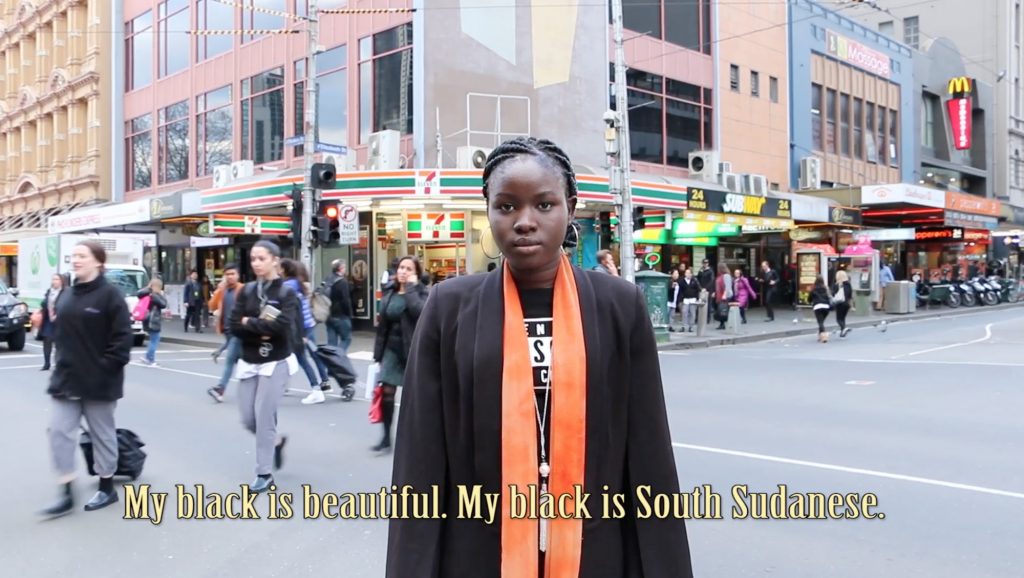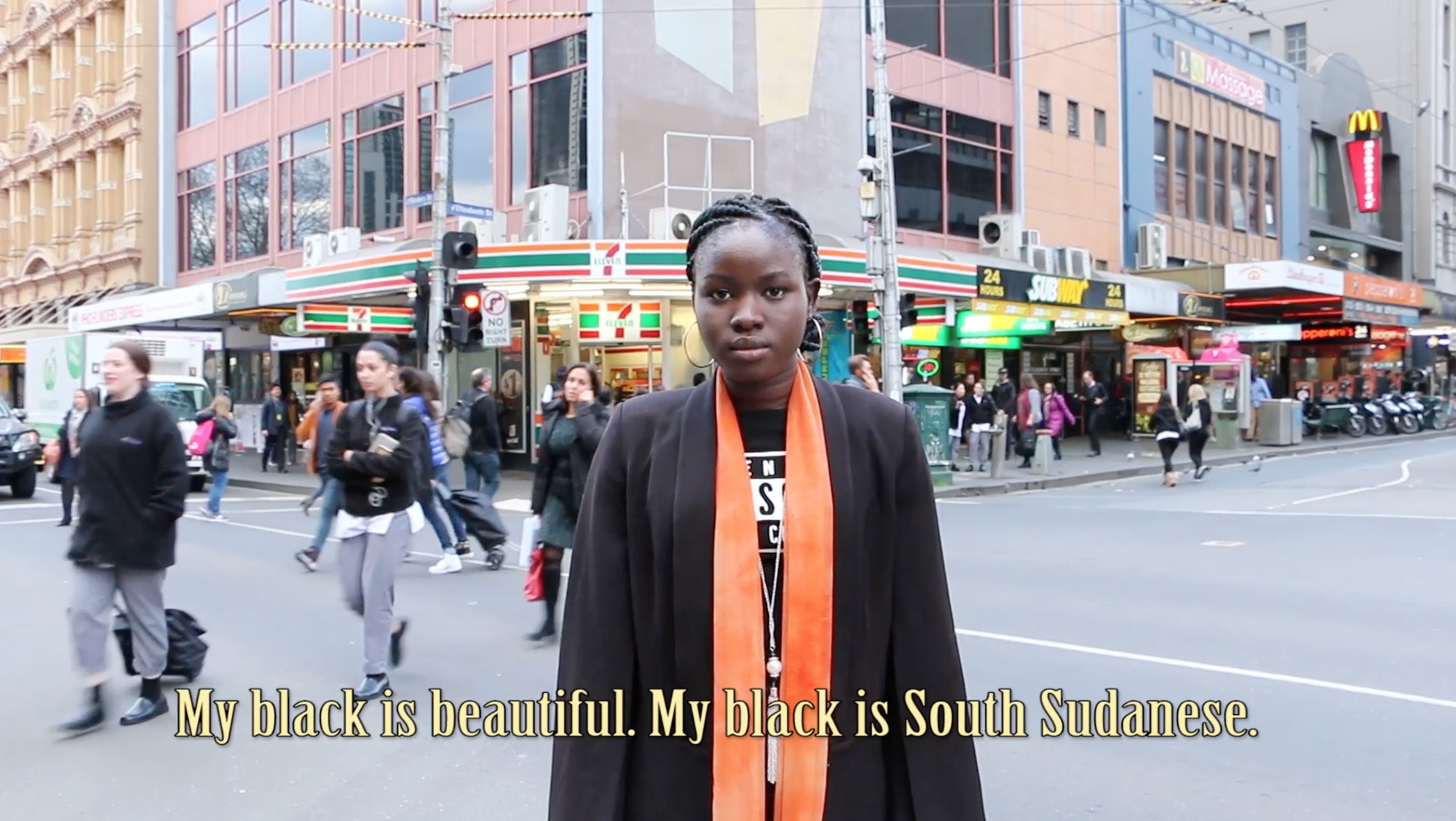 LIT| video art | one channel projection | 15 mins 2016

LIT is a 15 minute video work that evolved out of a need to address the lack of representation of women of colour in Australian mainstream media, film and TV through a collaboration between Australian Solomon Islander filmmaker Amie Batalibasi and South Sudanese actress Nyawuda Chuol.
COMMUNITY FILM PROJECTS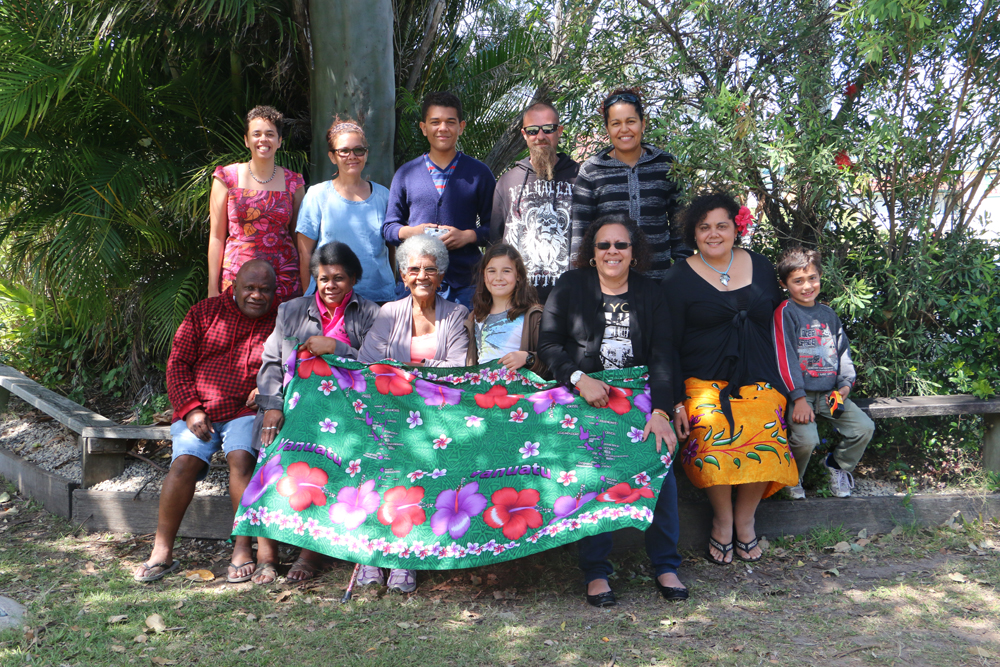 AUSTRALIAN SOUTH SEA ISLANDER STORIES
ASSI STORIES is a multimedia storytelling project for Australian South Sea Islanders to explore heritage, identity and story.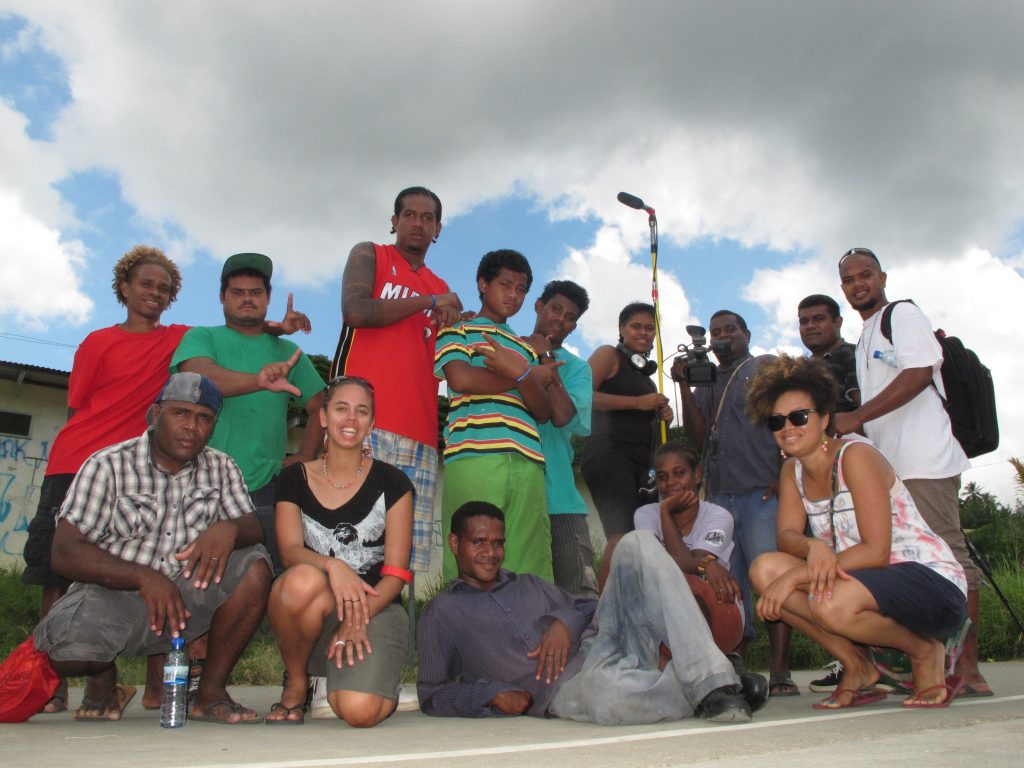 WANTOK STORI
WANTOK STORI is a collaboration and exchange project between Victoria and the Solomon Islands. It aims to explore and celebrate the diversity of Pacific culture and support emerging artists and young people.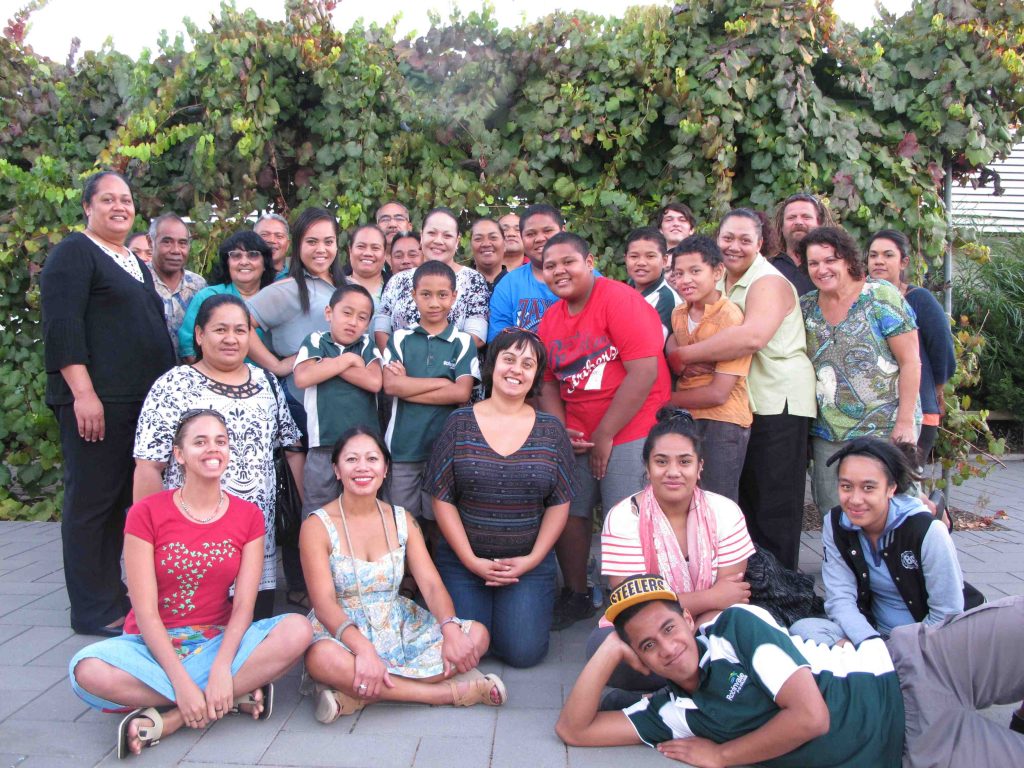 PACIFIC STORIES – HARMONY ON THE MURRAY
Pacific Stories – Harmony on the Murray was a community film project that expanded on the Pacific Stories concept – to work with a group of young people from Indigenous and Pacific Islander backgrounds in Robinvale Victoria to produce two short films.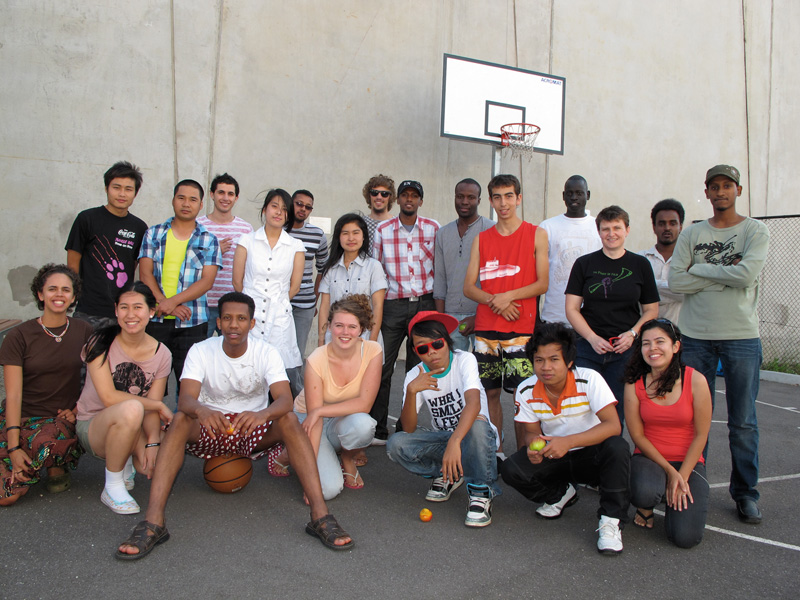 YOUNG MEDIA MAKERS PROJECT
The Young Media Makers Project (YMMP) was a community project set up in 2011 for diverse young people to be seen and heard through filmmaking.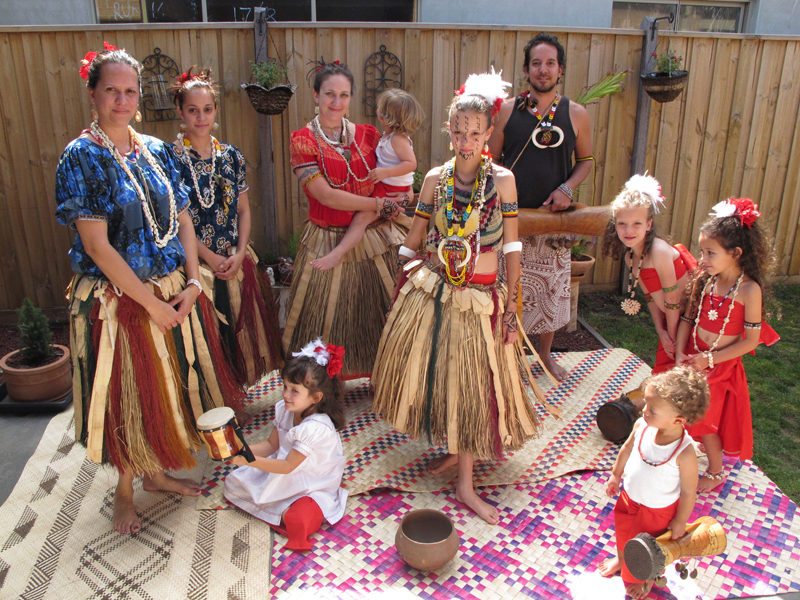 PACIFIC STORIES
PACIFIC STORIES 2011 consisted of a series of discussions, storytelling and filmmaking workshop for participants of Pacific islander heritage to develop and produce a short film exploring identity and culture.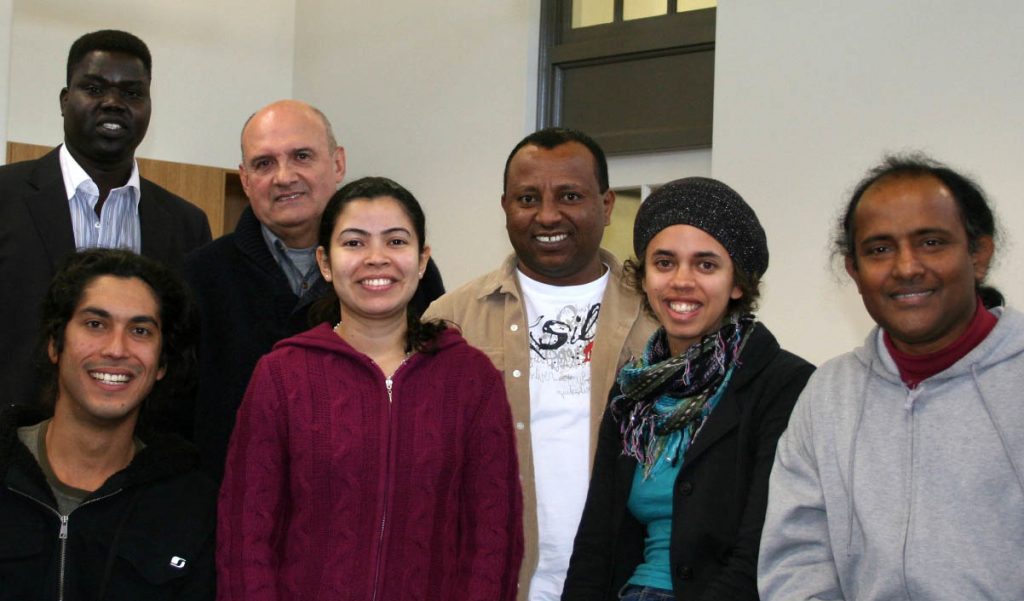 THE SHORT FILM PROJECT
The Short Film Project was a community film project in 2010 at the Yarraville Community Centre where Amie Batalibasi worked with a group of adult ESL students to assist them to develop, write, direct and edit their own short films exploring their own personal stories.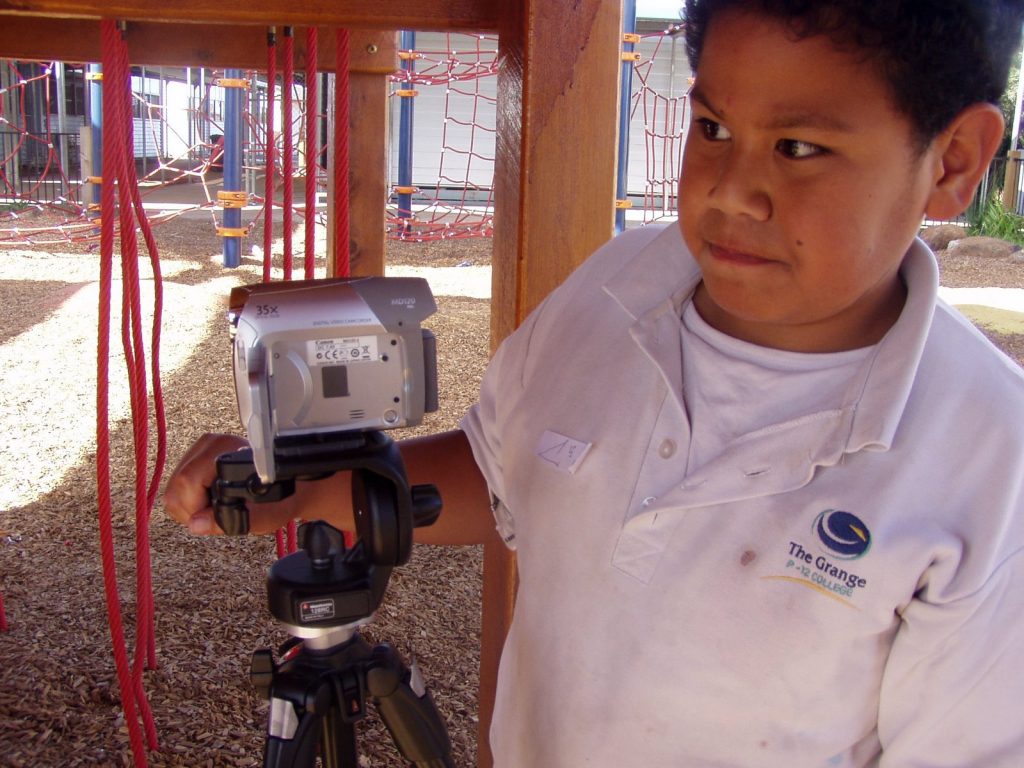 MY STORY, MY PLACE – THROUGH THE LENS
Melbourne filmmaker Amie Batalibasi engaged in an Artists in Schools residency at The Grange P-12 College in Hoppers Crossing, Melbourne working with a group of twelve year 5/6 students.