THALU is a kids TV series set up in the Pilbara, Western Australia. I was invited to direct two episodes of THALU: "The Aunty Who Talks Too Much" (written by Nayuka Gorrie) & "The Others" (written by Donald Imberlong) – these are combined as episode 4.
The story follows "a group of Indigenous children, who undertake a journey to save their Country from the threat of a mysterious dust cloud and its inhabitants, the Takers. The friends must make their way to the 'Thalu', a place of great power, in order to stop the cloud before it destroys everything in its path. Along the way they encounter friends and foe alike as they search for eight sacred stones and a special key that will unlock the power of the 'Thalu' and stop the Takers in their tracks." (SBS Article)
The series was shot in the Pilbara region in Western Australia – Ngarluma country, in and around a town called Roebourne. THALU is produced by Tyson Mowarin and Robyn Marais from local media company Weerianna Street Media in association with the Australian Children's Television Foundation. There's a bunch of Indigenous writers, directors and guest actors involved in the project – click through to the article above for more information.
Watch all episodes of THALU here.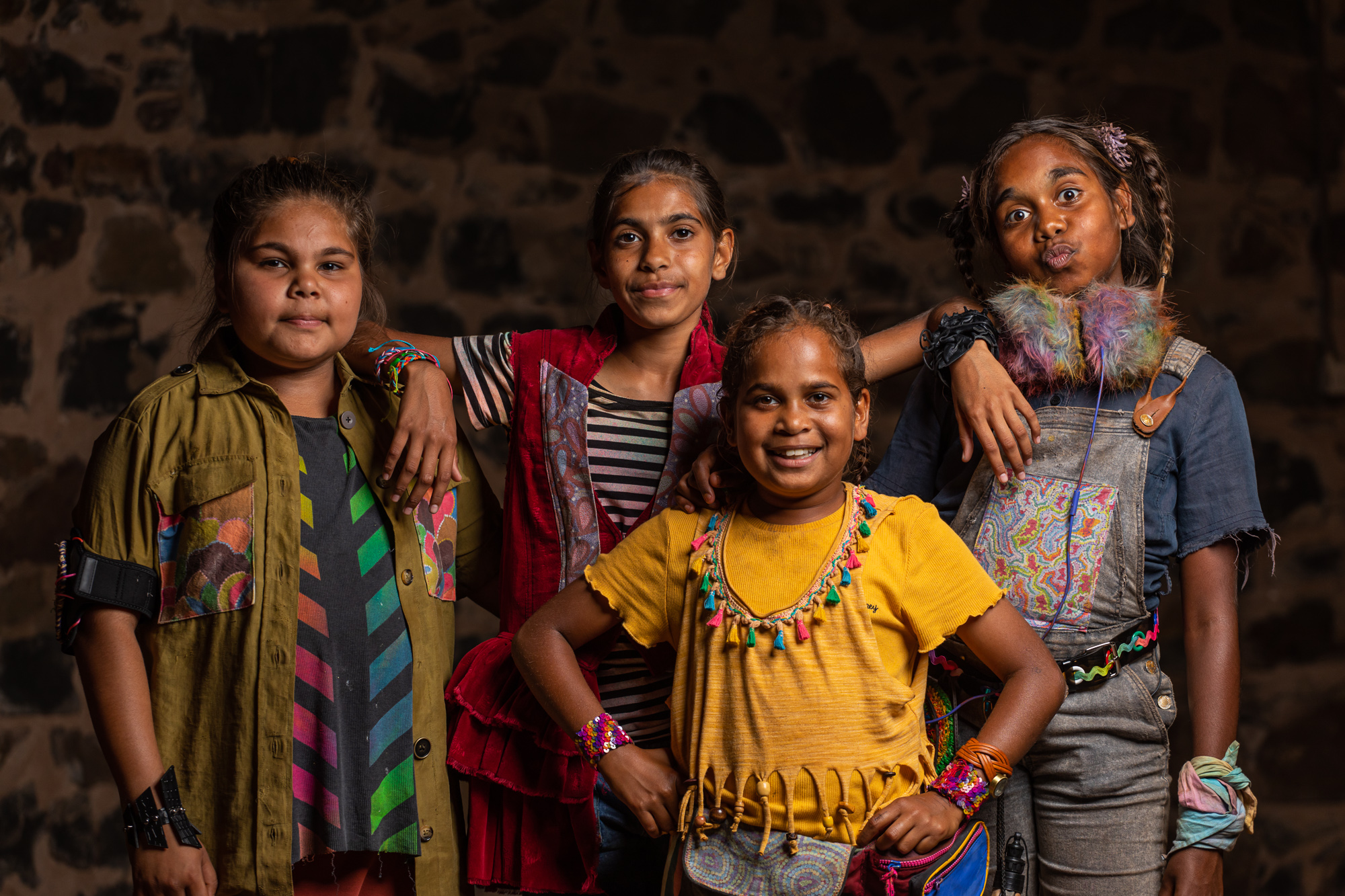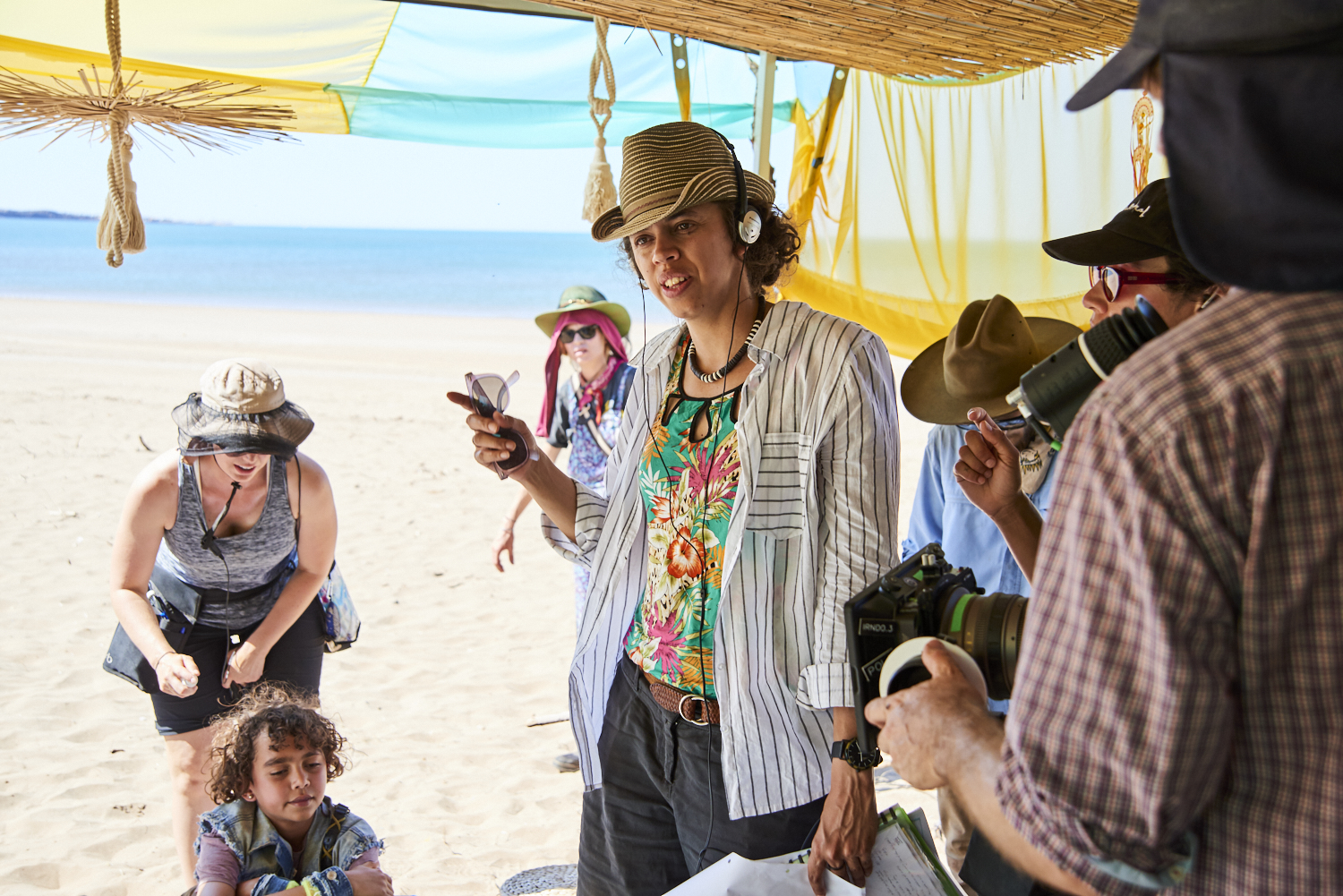 This production was most definitely one of the most challenging projects I've ever worked on. The complexities of producing a TV series like this was no doubt was a huge learning for all.
It was an honour to be on country, share in local knowledge and have the opportunity to work with these talented kids.