It was a joy directing my first episode of television on a show that is kicking goals on and off screen.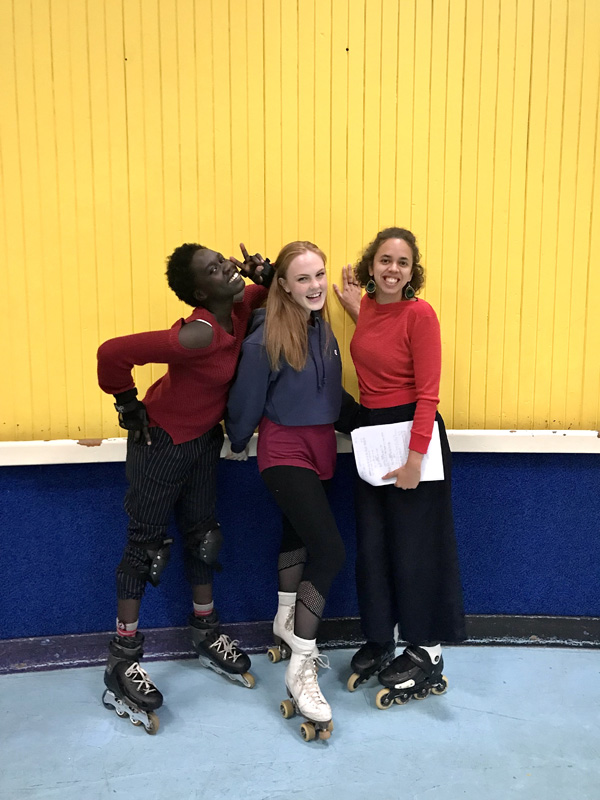 Watch Season 3 of #MustangsFC on ABC TV + iview now (and look out for our episode #5 written by Magda Wozniak).
Matchbox Pictures' Mustangs FC is a gem in this industry and I'm so appreciative for the chance to work with such an amazing cast and crew on a show that is inclusive, supportive and nurturing of diverse voices.
WATCH HERE: https://iview.abc.net.au/show/mustangs-fc
READ MORE via the Film Victoria website about how ground-breaking the show is eg. more than 60% female cast and crew: https://www.film.vic.gov.au/…/kicking-goals-and-building-ca…