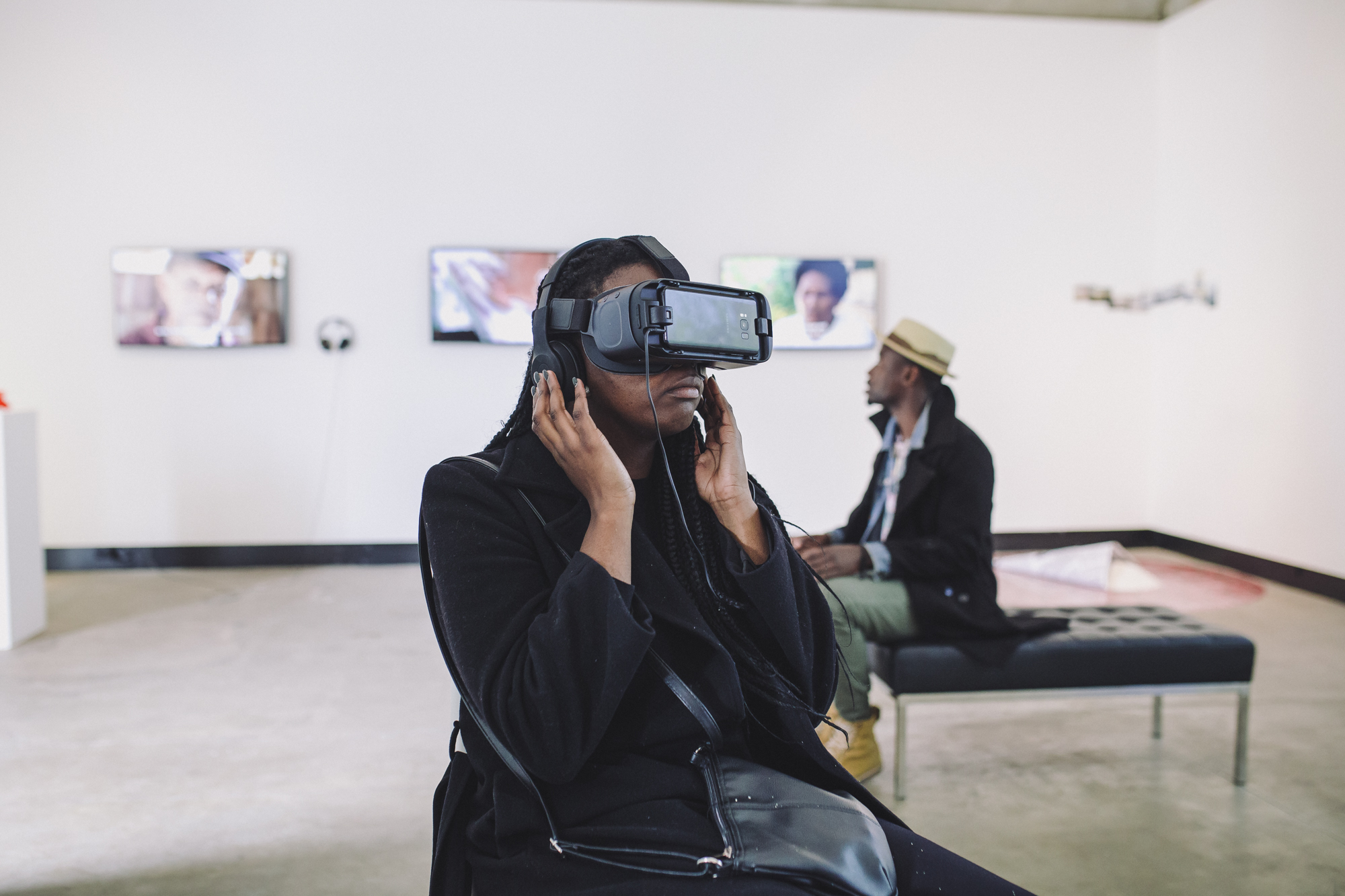 AEASI – As far as the eye can see above the sea
This 360VR work, Aeasi, is an exploration of the connection between my Solomon Islands family and our relationship to the sea and storytelling, how the two are inextricably linked as the basis of a community and a cultural history. The sea is not only the sole source of cultural and economic livelihoods but the very thing that will shift a way of life due to the affects of rising seas. 
Viewers will stand in the village, become a passenger in a canoe and dive down to a reef under the water, to experience the stories shared.
The film was created collaboratively with the filmmaker's family over a period of one week. 
AWARD: BEST DIGITIAL WORK – imagineNATIVE Film Festival, Toronto, Canada, 2018.
FESTIVAL SCREENINGS:
Darwin Festival, Australia, 2019.
imagineNATIVE Film Festival in Toronto, Canada, 2018
Pasifika Film Festival, Sydney and Canberra, 2018